About

Michelle Sergent is an American Communications Consultant, Executive Trainer and University Professor.
She has more than 17 years experience between New York City and Paris in corporate and internal communications, as well as executive training. Bilingual English and French, Michelle is based in Paris, with a second office in the Perros Guirec/Lannion area in Brittany.
A communications and language specialist, she has more than 700 hours experience training executives, entrepreneurs and students in business English and presentation skills.
A passionate writer, she supports corporate clients in their writing and editing missions, as well as communication audits for short to medium-term projects on a freelance basis.

the story & services

Reflect Your Best through Engaging Communications.
Michelle Sergent is the Founder of Modern English which developed following feedback from clients. They appreciated Michelle's style and approach to English language coaching, as well her bi-cultural writing and editing experience.
Over the years, people with different profiles and levels of English explained that they really connected with this positive, "real-life" approach to learning.
Her training methods incorporate years of communications experience, with an Anglo-Saxon approach, highly beneficial for building confidence, a key for success.  On the corporate and internal communications side, communications and marketing managers who worked with Michelle were pleased to collaborate with an American Consultant based in Paris and available on a freelance basis. A passionate storyteller, yet also a skilled technical and creative writer, notably in the financial sector, Michelle helps corporate clients tell their stories, and engage audiences through impactful messages.
This is how Modern English was created and it reflects Michelle's 'can do' and positive approach.
English Training & Coaching

"Reflect Your Best" Strategy
Individual and Small Group Sessions
All levels and industries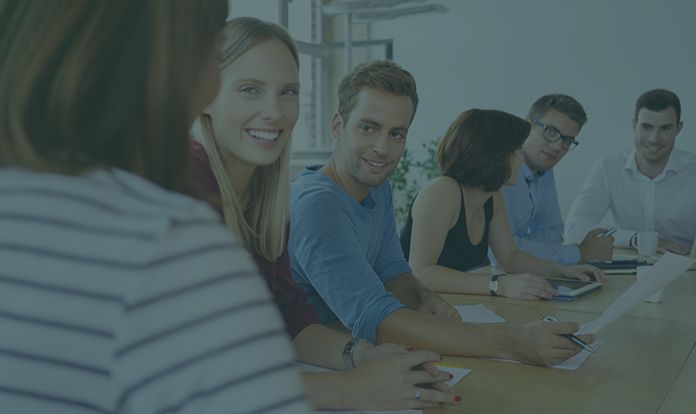 Writing & Editing Services

Flexible Services
Tailor-Made Solutions
Engaging Communications in English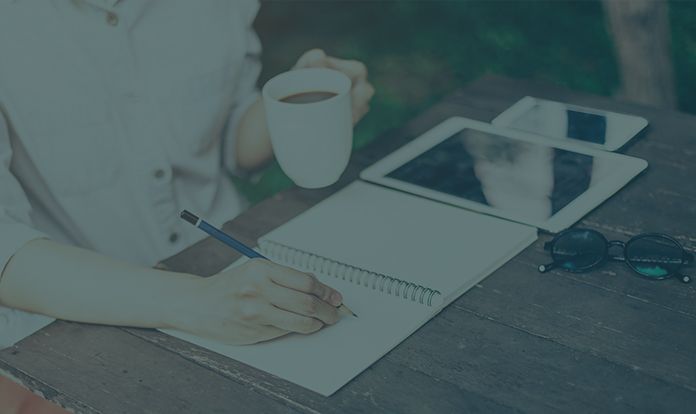 The Bio

COMMUNICATIONS CONSULTANT, EXECUTIVE TRAINER AND UNIVERSITY PROFESSOR.
A communications specialist, Michelle has experience with global companies such as Société Générale's Corporate and Investment Bank and Asset Management division, as well as Scholastic Publishing and Hachette Filipacchi, having worked on editorial, public relations and advertising campaigns.
At Scholastic Publishing and Hachette Filipacchi she covered several award winning brands, and at Société Générale she worked in the equity derivatives trading floor, and also supported senior management in the Coverage and Corporate Finance teams.
Michelle holds a BS Business Administration from the American University in Washington, D.C. She also completed a Semester Study at the Université of Paris Dauphine (Magistère de Sciences de Gestion).
She is a member of the PWN, Professional Womens' Network and an Adjunct Professor University of Paris Sorbonne 1 for the Master Pro Banque & Finance program.
Testimonials

My collaboration with Michelle was very positive, pleasant, and efficient. Dynamic, structured, and with good advice, she was able to quickly narrow in on the key points of the assignment to propose pertinent content.
Albane, Société Générale – Communications
"I really enjoy my weekly English training with Michelle. She's such a delightful person, knowing your needs and extremely motivating. She helped me to restore my self-confidence and skills in just a few hours. I highly recommend her."
Jessica, RATP – Manager
I am enchanted by my partnership with Michelle. She is fully implicated in the mission, with a sincere curiosity for new ideas, and also is a pleasure to work with.
Brigitte, Founder of Be Positive
I thank Mrs. Sergent for her commitment and for the richness of her course "Hiring Strategically" which I had the opportunity to follow at the Sorbonne University Panthéon 1 in the Master 2 Bank & Finance program. Her experience and dual vision Anglo-Saxon and French highlighted the cultural stakes with the banking industry.
Michaël, Sorbonne University Master's Student